Don't sell your investment – get Ruby Housing to manage it instead
September 13th 2017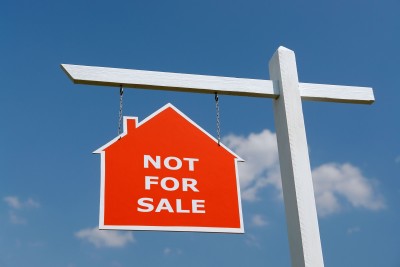 We talk with Christchurch landlords every day at Ruby Housing, and there's no glossing over the fact that it's a bit tough for property investors right now.
At Ruby, we're property investors too, so we know how you feel.
We're dealing with the fall-out of the Osaki case and changes to the RTA over accidental damage. We've got new meth standards to grapple with, while we wait for guidance over how to best implement them to protect properties. We've still got insurance assessments for earthquake damage, new LVR restrictions, insulation to pay for, a flattened rental market and plateaued capital gains in Christchurch.
In short, it's a perfect storm. And that's exactly why it's not the time to sell.
Property works in cycles, and selling in the slump is never the way to make the most out of your dollar. But if you've had enough of trying to navigate an industry that is in the throes of change and a push for more regulation, you're not alone.
That's why numerous landlords are trading in the Kiwi DIY mentality for some peace of mind and a professional property manager.
The great secret is, a property manager is not nearly as expensive as you might think, and the bonus is that our fees are a tax-deductable expense.
What's more, you're getting a small, friendly, professional and experienced team who know property, can successfully steer you through industry changes and will ensure that your investment is protected.
We've got a stellar record when it comes to occupancy, for both our long-term properties and short-stay accommodation, and our 7-step tenant selection is designed to secure great tenants.
Find out what makes Ruby different today. Email kim@rubyhousing.co.nz or call us on 03 379 5033.