What the new meth standards mean for landlords
August 23rd 2017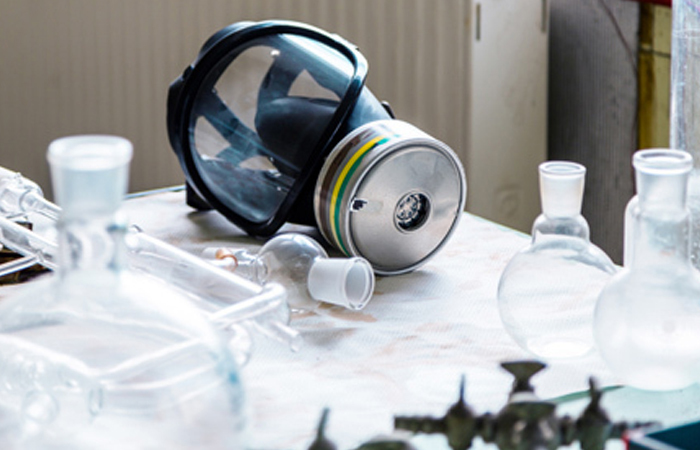 Meth contamination is a big concern for landlords.
At Ruby Housing, we haven't had to deal with any meth contamination to date. Our 7-step tenant screening process has protected our property owners well.
However, we're also very aware that meth contamination can occur at any time, to anyone. So we want to be prepared.
You may be aware that Standards New Zealand released new standards to target meth contaminated properties on 29 June 2017. But what does it mean for you, in layman's terms?
Well, the most significant change is the new standard being lifted to a 1.5g/100cm2 limit, as compared to the 0.5g/100cm2 under the old guidelines.
This standard will be used by methamphetamine testing and clean-up/decontamination companies; laboratories that analyse samples taken from methamphetamine-contaminated properties; health, safety, and environmental regulators; property owners, managers, and insurers.
The new standard will also form an important part of The Residential Tenancies Amendment Bill (2), recently introduced to the Parliament.
It will give landlords the right to test for meth and enable tenancy agreements to be terminated when levels are unsafe. The new standard will be referenced in the regulations and will become legally enforceable when the Bill is passed later this year.
Ruby Housing is currently working on a meth policy to protect landlords and tenants.
At this stage, we need landlords to complete a methamphetamine declaration on any new management agreement. This asks you to state if the property has been affected or contaminated by meth, if testing has been carried out, whether you want to schedule testing, and details of any remediation.
Please be aware that many tenants now ask for evidence that a prospective property is meth-free. We recommend that all properties that haven't been meth tested schedule a baseline test at the next change of tenancy, and that all subsequent tenancy agreements contain the right to test for meth at any time. This will help protect your property.
We also recommend that you check with your insurance company to clarify any testing requirements in your policy, and to let us know.