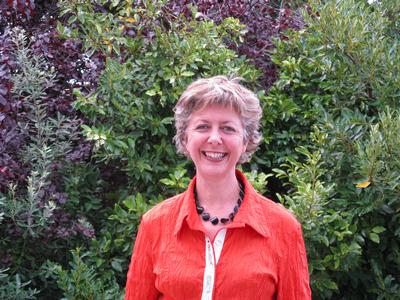 Kim Willems
Managing Director
Ruby Housing was established in 2005 and is proudly owned by Kim Willems.
Kim has been a property investor for over 19 years and is a former Canterbury Property Investors' Association president. She appreciates investors' need to maximise the return on their investment.
Kim also understands – from first-hand experience – that financial return goes hand-in-hand with good tenant selection, low vacancy, timely maintenance and robust information that helps an owner assess how a property is performing.
Likewise, Kim is motivated to create a sense of "welcome" home for all of Ruby's tenants: a place where they can relax at the end of the day, enjoy their surroundings and feel comfortable and safe, whether it's a studio apartment or a large, executive home.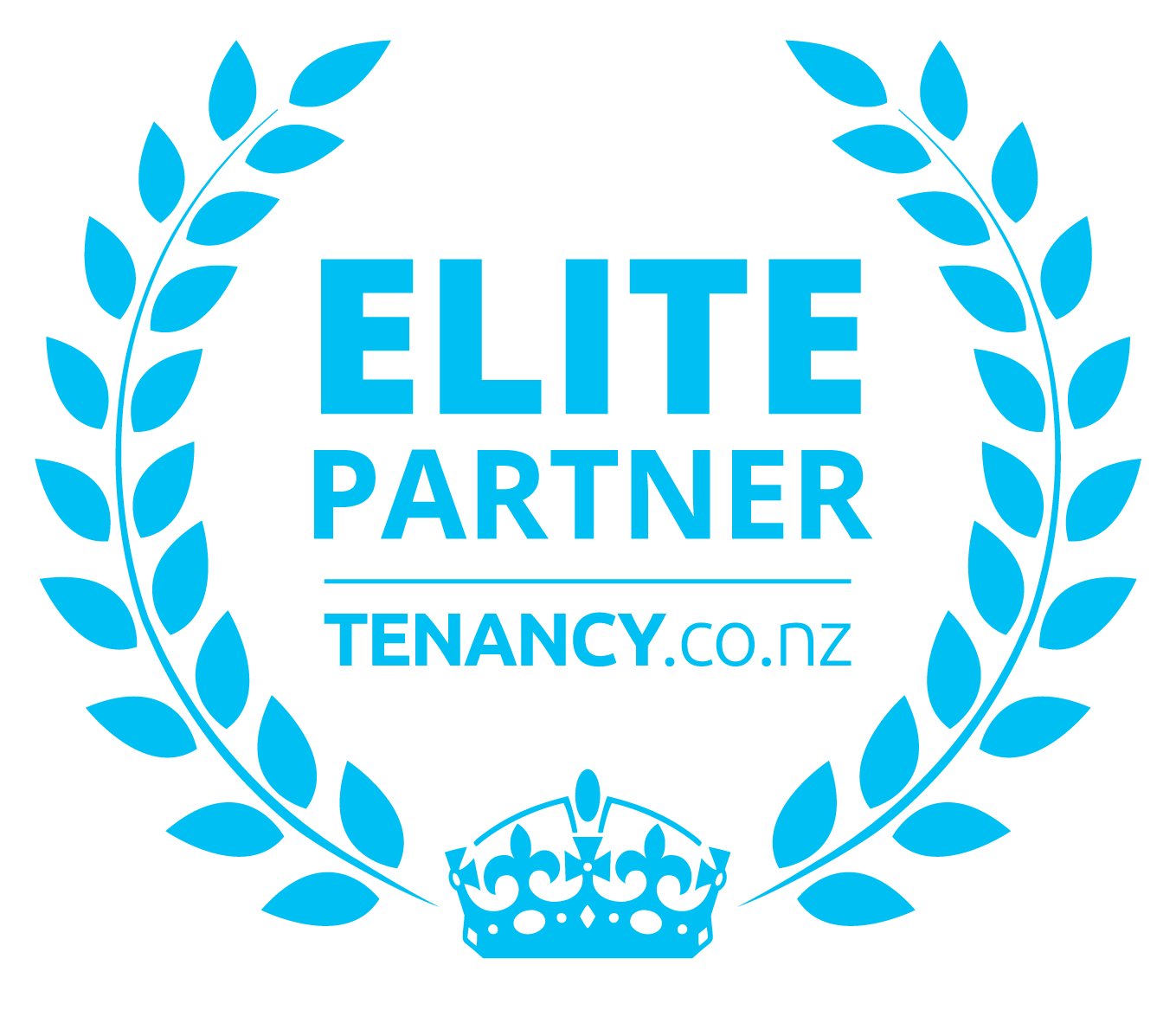 ---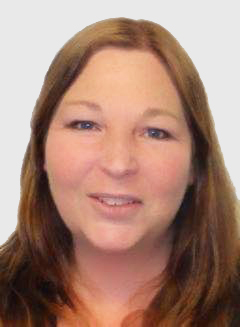 Lisa Taggart
Leasing Agent - shared role with Karen Moore
Lisa joined the Ruby Housing team in Feb 2016, coming from a sales and customer support background, and quickly impressed us with her calm manner regardless of what was happening on the end of the phone! Lisa initially worked at Ruby Housing as office administrator and bookings agent for our holiday accommodation and has now extended her role to encompass all aspects of the letting process for rental properties, from handling tenancy enquiries, showing rental properties and working through our comprehensive tenancy application process.
Lisa's ability to juggle emails, phone calls, booking requests and signing up new tenants (often all at the same time!) ensures the office runs smoothly even on the busiest days. This role is now shared with Karen Moore.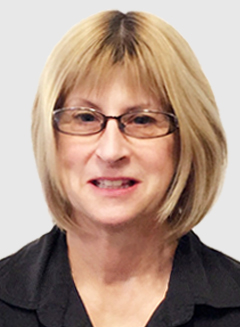 Karen Moore
Leasing Agent - shared role with Lisa Taggart
Karen joined the Ruby Housing team in June 2017, filling in for Lisa who was on leave at that time. Karen and Lisa share this role and Karen has also taken on more responsibilities with holding property viewings and processing tenancy applications. When meeting applicants Karen has a great sense of who would make reliable tenants, and this combined with thorough background checks gives owners peace of mind about who is living in their rental home.
Karen has a strong customer service background, having worked in retail for more than 10 years. 
At Ruby Housing, Karen loves helping tenant applicants find the perfect place for them and making sure the viewing and application process is easy and trouble-free.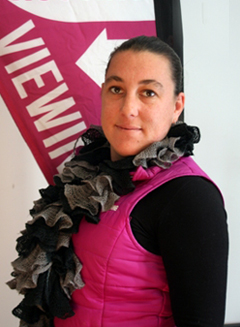 Monique Collie
Inspection Agent
Monique has been a staple at Ruby Housing since she first joined the team early in 2015. Her cheerful down to earth nature and ability to extend her hand to new challenges has seen Monique move from her starting part-time role as housekeeper of our holiday homes, to property administration, and now training up in all areas of tenancy management, with a particular focus on property inspections. Monique is a self-confessed "clean freak" whose standard of excellence is second-to-none. This eye for detail is very helpful when it comes to checking rental properties are being properly cared for.
Monique has several hidden talents and is known to get the team out of I.T jams from time to time.
Outside of work, Monique likes spending time with her three daughters and young son, and getting out into nature.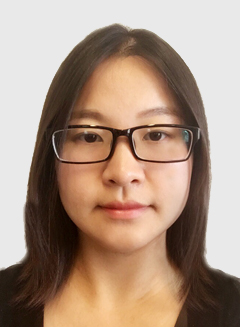 Kris Liu
Marketing Coordinator & Digital Specialist
Originally from mainland China, Kris has been living in New Zealand since 2014, honing her English skills and snapping up a qualification in IT (Multimedia). Kris is fluent in Mandarin, English and Japanese, which has been a great help with our tenants from so many parts of the world!
As a digital marketing specialist, Kris maintains a strong online company voice through different digital marketing channels. Kris has a passion for photography and loves shooting fantastic photos and videos of all our new listings, and then writing up the advertising copy. With a deep understanding on how to attract customers through social media, the Ruby Housing website and other online and print options, Kris has become a valued member of the Ruby Housing team.