Christchurch rental market stabilised
November 1st 2017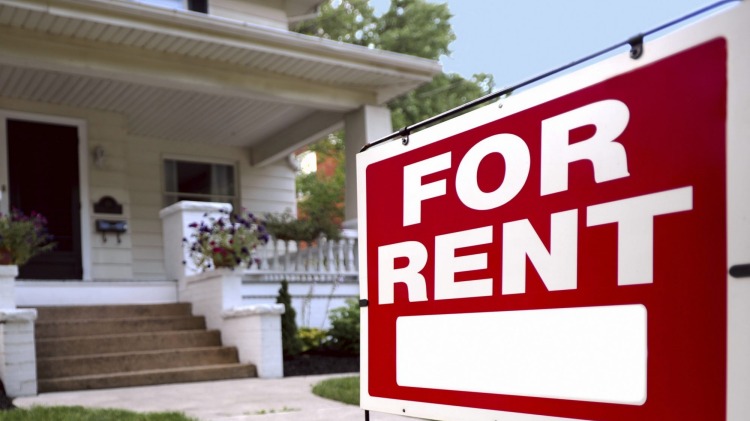 Trade Me data suggests that landlords have a reason to smile again after the city's median weekly rent increased year-on-year for the first time since March 2015.
It's just a $5 boost, but it's an indication that the market has stabilised after a few years of sky-rocketing prices and correction nose-dives.
Head of Trade Me Property Nigel Jeffries said that landlords and tenants had experienced a turbulent market following the earthquakes and subsequent rebuild.
"Rents in Christchurch have moved a lot over the last few years. Following the earthquakes there was a huge spike in rental costs, which got as high as $495 in Mach 2015. Median weekly rents are now $100 less at $395, but they're $5 up on June's low."
As of late August, there were 250 more properties available on the Christchurch market than in July 2012. However, that seems to have tapered off even more in the past few months with just 1491 properties listed for rent in mid October.
Jeffries said that the balance between supply and demand in the Christchurch rental market had stabilised. "We don't expect to see any significant drops in the median weekly rent in the foreseeable future. It appears Christchurch has finally found its rental rhythm, giving both tenants and landlords plenty to smile about."
Ruby Housing director Kim Willems said the rental market was "more optimistic" and there were greater numbers at property viewings.
"We're seeing people actively looking, and overall they are much more motivated to sign up quickly. It's still taking a little time – it's not like Auckland – but we've certainly stabilised a bit."
Willems said that anecdotal evidence from viewings pointed to Christchurch growing and the city still attracting new migrants.
The Department of Statistics reported that New Zealand's annual net gain in migrants was 72,000 in August, up 3000 for the same period in 2016.