What our tenants think of us
November 8th 2017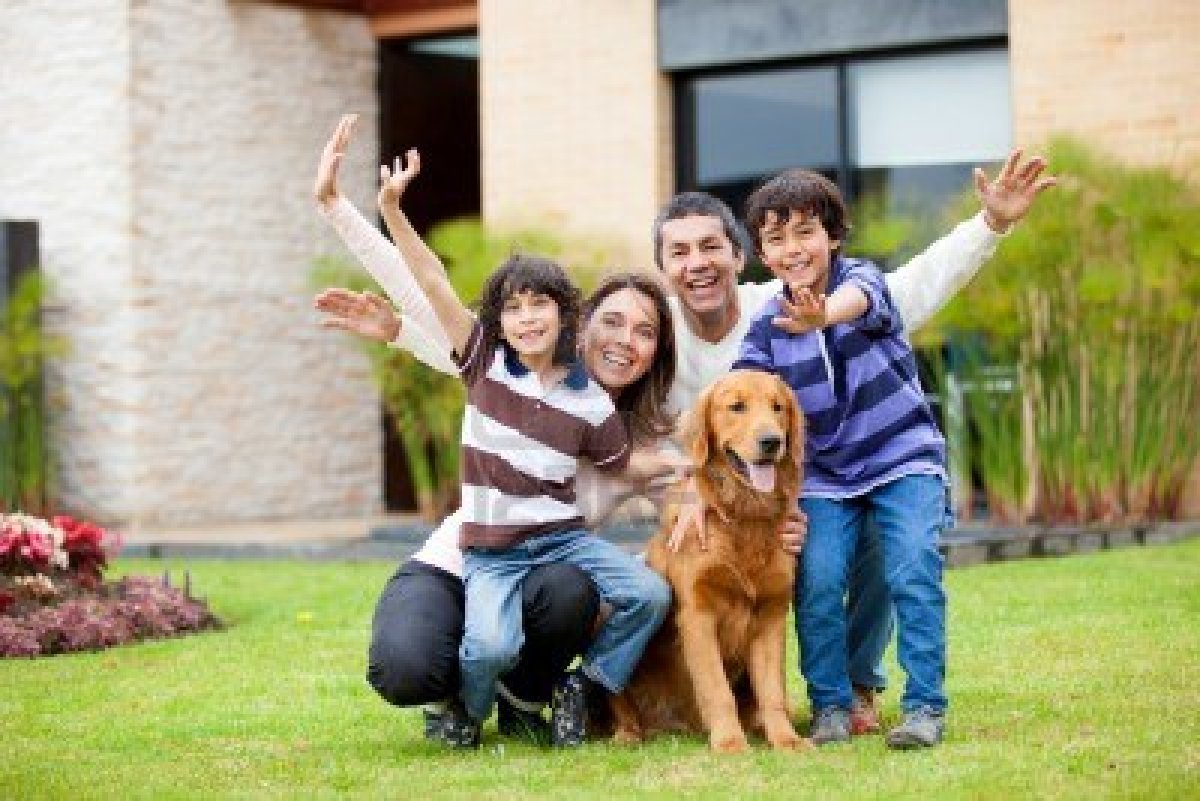 Lots of property management companies shy away from placing tenant feedback on their website. We don't.
Why? Well, we take a different approach to property management at Ruby Housing, and it shows in our tenant retention records.
We know anecdotally that our tenants stay because of our friendly approach, our quick action on maintenance and our helpful staff.
But we don't want you to simply take us at our word, so we surveyed our tenants this month to get their honest and open feedback about what it's like to be a tenant through Ruby Housing. Here's what we found out:
77% of our tenants rated their experience with Ruby a 5/5, with a further 15.5% rating us 4/5. That's 92% of our tenants who are extremely happy customers.
The number one reason that tenants choose to stay with us is our friendly staff, closely followed by our excellent service.
100% of tenants who responded to our survey said that if they need to move for any reason, their first preference would be to find another property through Ruby Housing.
Here are some lovely things our tenants had to say about us:
"Trustworthy company"
"Prompt efficient service and very friendly staff"
"You are the best"
"You are genuine"
"The staff were very friendly"
And our favourite response to the question: what's one thing that Ruby could do better?
"Increase your branches and also the number of houses for renting so that more people can enjoy your service."
So there you go. We're blushing.
A big thank-you to all our tenants who took the time to complete our survey. We appreciate you!