How Managing your own Rental Property can cost you money
June 1st 2018
Common Investor Mistakes and How to Avoid Them
When times are tough in the rental market it is easy to think you can save money by self-managing your rental property. It is easy to forget you still need to protect your investment by following good business practice and complying with all relevant legislation, and keep ahead of upcoming requirements.
For many investors the perception can be that all there is to property management is advertising the home, putting in a tenant, and collecting the rent.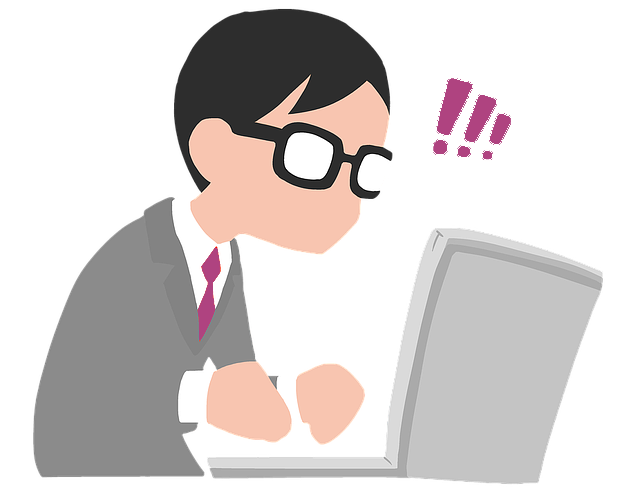 These are some of the most common investor mistakes when managing your own property:
- Treating your tenant as your friend
- Not staying current with property maintenance
- Over-capitalising on improvements for the rental property type and area
- Not carrying out regular inspections
- Limited background checks
- Being unaware of changes in legislation and tenancy practice
So let's look at that these simple stages;
Advertising: when you pay for a Trade Me ad for a rental property it will cost you anywhere from $99 to $139. Writing ad text, taking good quality photos and uploading these -minimum 1 hour plus the cost of the ad. With Ruby Housing your ad, professional photos, and marketing copy is included in a small one-time fee of $85.
Savings: $15-$55 plus your time and effort
 

Finding a tenant: answering phone calls and emails, travelling to and from the property for viewings (especially when prospective tenants don't show), background checks, credit checks, confirming references, signing up and explaining tenancy documents, ensuring all your documents comply with the RTA. .
Savings by using Ruby Housing: depending on what your time is worth, minimum 4 hours @ $30 per hour =$120 plus credit checks approx $88.00
 
Collecting the rent and rent reviews: checking rents have been paid as due each week without fail; follow up same day, chasing up overdue tenants and knowing how to issue a 14 day letter if required; know and follow correct tenancy practice; rental reviews and issuing appropriate notice of increase.
 
Inspections: this is one of the most common areas where private landlords fall down. Not wanting to intrude on tenants privacy, not knowing how to give notice and when is acceptable to visit the property, and too many other claims on your time and attention mean inspections can be deferred for months if not years. The risk to your investment by not carrying out thorough and regular inspections could mean un-documented damage by tenants, deferred maintenance that escalates to major repairs, unknown drug use or other criminal activity, and loss of insurance cover. Most insurers now require evidence of regular (three monthly at least) inspections, and without proof filing an insurance or Tenancy Tribunal claim will be near impossible.
 
What about maintenance, tenants getting a pet without your knowledge or agreement,  breaking their lease, moving a flatmate in, sub-letting, disputes with neighbours, operating a business at home, lack of supplier trade discounts, gardening, mowing lawns, drug use, who is responsible if someone puts a hole in the wall, what to do if you want to get rid of bad tenant, Tenancy Tribunal fees and attendances, and so on and so on? Do you have the knowledge, time and fortitude to handle all of these, when you have your own job, family and commitments?
 

- Advertising: $99-139
- Finding a tenant: $200 plus
- Rent collection and reviews, increases. $5-$10 per week x 26 = $130-$260 per 6 months plus loss of rent if not monitored
- Lack of inspections-any price up to the loss of full replacement value of the home due to denial of an insurance claim
- Loss of tax refund claim: ⅓ of property management expenses.
- Loss of supplier trade discounts: 5-40% of each purchase. ($200)
 
How much does managing your own rental cost you? Money, time and stress.
Start valuing your own time and peace of mind, call Ruby Housing today to discuss an appraisal on your rental investment.
Find relevant information here.