Holiday Accommodation, Fraud and Theft
June 15th 2018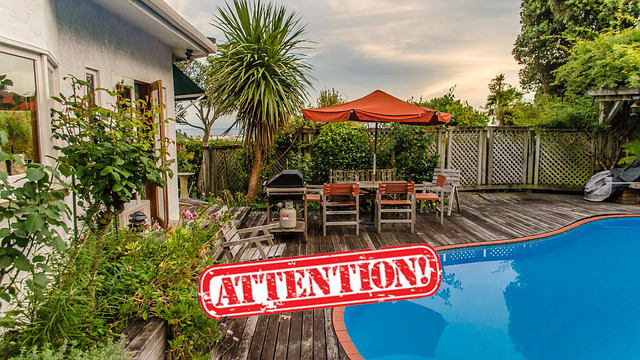 You may have seen the recent news report about a rash of burglaries at holiday homes in Christchurch booked through online sites with stolen credit cards, then cleared out once the "guests" gained access.
This is a real worry for homeowners as insurers often won't cover losses if the thieves had been allowed into the house.
While there have always been scams and unscrupulous people, the ease of anonymous direct online booking enables this particular type of fraudulent activity.
At Ruby Housing we don't allow people to book directly through listing sites, and we vet them before giving access to the home.
How do we protect your investment?
- We only take bookings following enquiry and response through our office, even if the originating enquiry came through a listing site; and there are usually multiple emails and phone calls between the booking guest and our office.

- We don't give access to any property until a deposit has been paid.

- Many of our bookings come through recruitment or other agencies we work with, who already know and have contact with the guest party.

- Many of our houses have minimum booking periods of over two weeks, so the chance of quick and easy access for theft is minimised.
To see more about this please check here, and if you have any questions or concerns about who will be staying in your home, call or email the Ruby Housing office at any time.