Holiday Checklist
June 15th 2018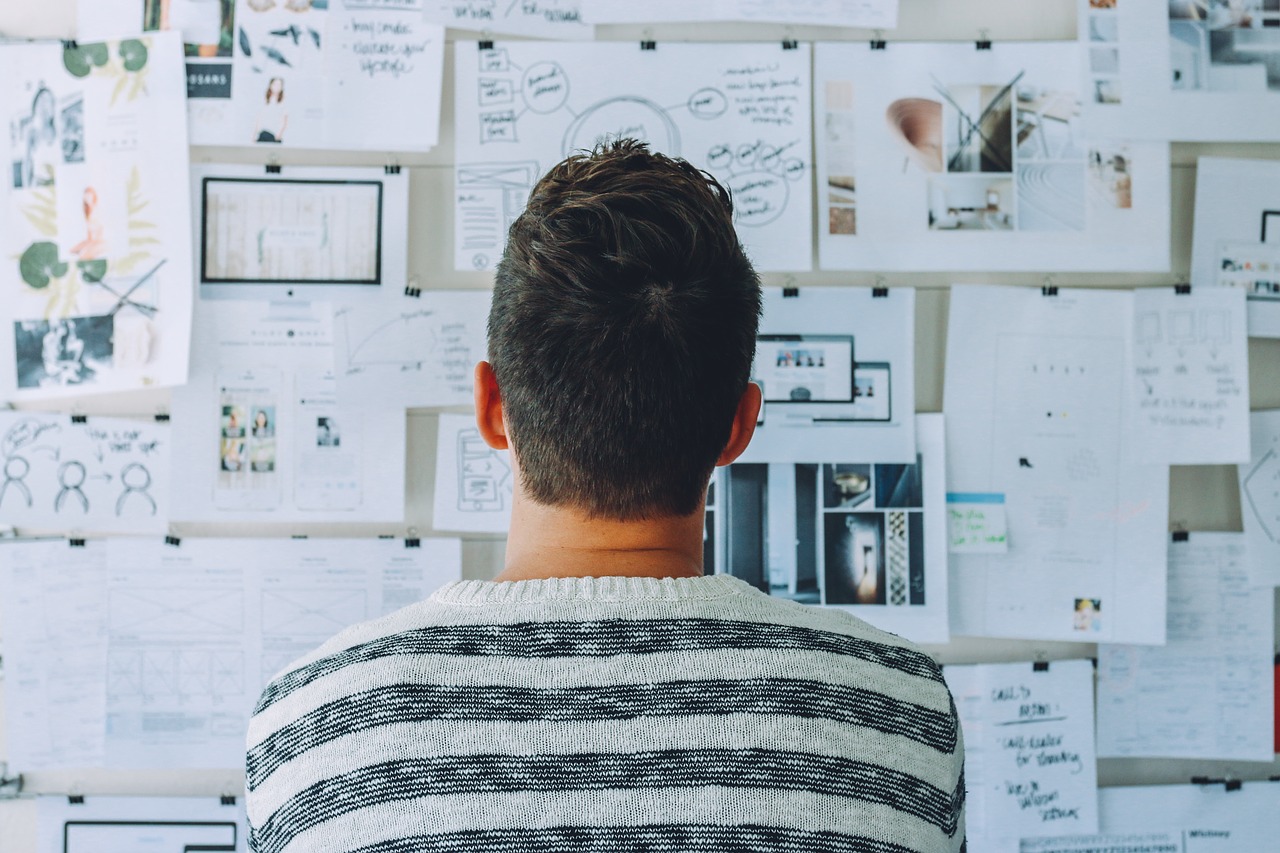 Book flights - check
Plan itinerary - check
Pack suitcase - check
Appoint agent to manage rental property while overseas - oops!
If you will be out of the country for more than 21 consecutive days, you must, by law, appoint an agent to look after your rental property. This includes updating the bond record and completing a change of landlord form so your rental agent can look after the tenancy and the bond if needed while you are away.
What does this mean? An agent for your rental property doesn't have to be a full time property manager, but they must have a good understanding of the law, know what the tenants and landlords rights and responsibilities are, and be able to sign the bond form on your behalf.
Whether you want the protection of full management, or prefer to talk to us about holiday management while you're away, we're happy to chat over a coffee and discuss how we can cover your tenancy risk so you have a relaxing and enjoyable time away!