It's My Home As Well As Yours
July 17th 2018
Renters United says that rental homes are cold, damp and unsafe. But there is no denying that the rental properties are slowly getting better and better with the release of new regulations. For example, the Tenancy Services has made a clear statement that rental homes must meet the insulation standards by July 2019 to avoid $4,000 fines.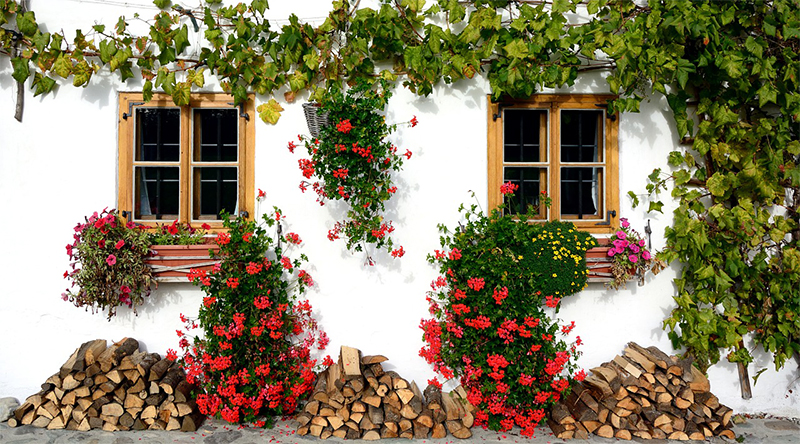 The rental process will be more caring and humane if both landlords and tenants sincerely treat the property as home. For landlords, it's not only an investment for making money. For tenants, it's not only a place they are paying to stay.
The tenants should view the property firstly and check each detail with the owner (ie. insulation, alarm, any plans to sell property, etc.). The landlords should make sure the property is in good condition and is lawful before renting it out and keep the tenants updated if anything that might affect the tenants happens.
Probably, someone had some bad experience with the Property Manager. But a reliable Property Manager can help a lot! Not only help the tenants avoid numerous problems when renting directly from a landlord, but also benefit the owners by making full use of their systems, procedures and agreements.
If you have any questions or concerns about renting/managing properties, call or email Ruby Housing at any time.