What can you do to make your property more attractive to quality tenants?
October 19th 2018
If you have owned your properties for a while you may be looking for ways to add something extra.
A single house on a larger section has many options to increase revenue, such as adding a minor dwelling or tiny house, adding a sleepout to enable a tenant to work from home, or converting a large laundry into an extra bedroom or bathroom.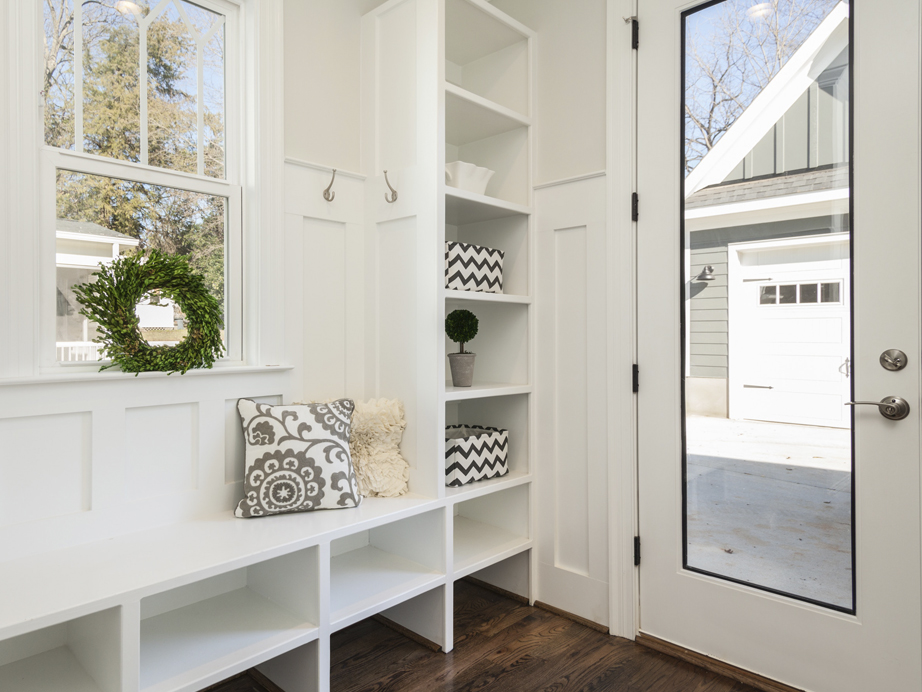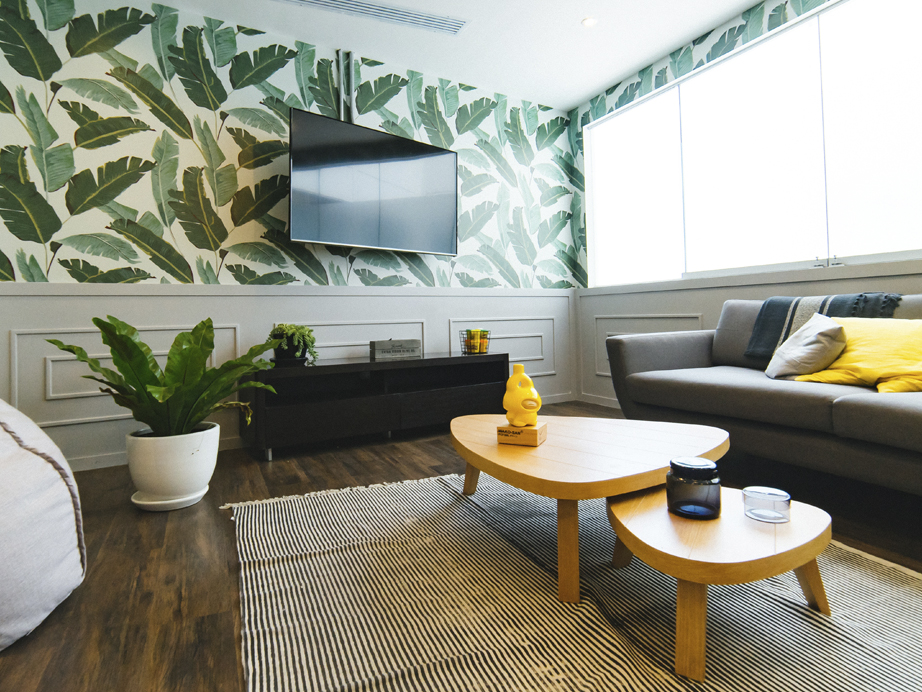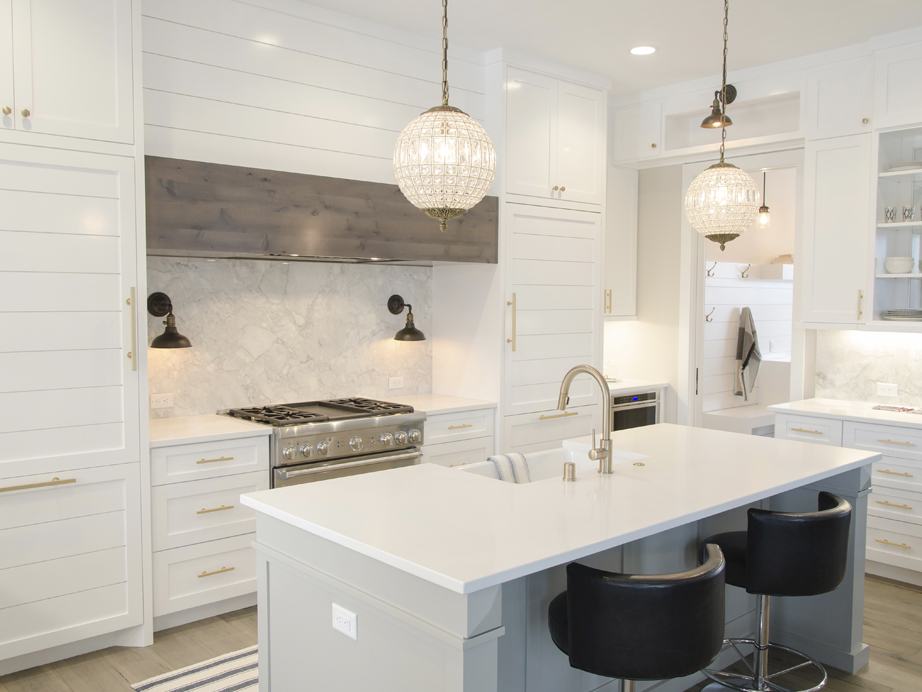 A older 1970's style unit often has large rooms; extra floor space can be carved off the living room to make a designated study area or additional bedroom, or an ensuite or walk-in wardrobe can be created for the main bedroom from disused hallway space.
After insulation and heating, tenants wishes are often the same as homeowners; they appreciate upgraded kitchens and bathrooms; for a family an extra bathroom or at least separate toilet is a requirement, and indoor-outdoor flow is a great attraction as we come into the warmer months. Adding a deck or covered verandah off the living space enables easy outdoor living, and some planning now for hard landscaping done over summer can prevent boggy lawns next winter. Energy efficiency through good design, over-specced insulation, thermally broken double glazing, ultra efficient log burners, solar water heating, and heat recovery/ventilation systems will appeal to many renters. Upgraded fencing to make yards secure for children and pets will attract families, and tenant friendly gardens add to the value without creating much work.
If you're thinking about a major renovation or building new, check out the Superhome Movement.
If you would like to talk over ideas for economically adding value to your rental properties, feel free to email or call me,

kim@rubyhousing.co.nz or direct to my mobile on 021 385 780.