How does Ruby Housing ensure your rental meets the current rental home and new Healthy Homes Standards?
April 29th 2019
A key role of property managers is to ensure owners and their properties are protected from risk, whether from tenants, un-managed maintenance, or lack of compliance. 
- Advising of and ensuring compliance with changes in legislation.

- Regular property inspections, checking how tenants are caring for the home and looking for maintenance issues, whether preventative or regular. Water ingress, damp and mould, paintwork, guttering and spouting, smoke alarms, heating and cooling systems, seasonal garden work and any unsafe areas.

- Annual servicing of heating and cooling systems, heatpumps, fires, DVS and similar systems.

- Recommending replacement of older systems with more efficient models.

- Prompt response to maintenance notifications from tenants or owners.

- Emergency on-call phone for after hours issues.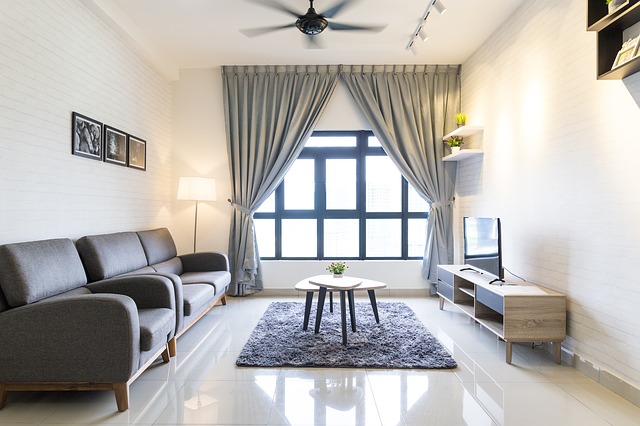 - From 1 July 2019 insulation must meet the standards set in 2016.

- From 1 July 2021 rentals must comply with the new Standards within 90 days from entering any new or varied tenancy agreements and all homes must be compliant by 1 July 2024.