Simple spring cleaning for a healthier home
October 28th 2020
The great thing about renting is that you don't have to deal with the tough maintenance tasks that a property owner does. That said, a good spring clean once the warmer weather hits is a fantastic way to stay on top of the basics. That way, it's never going to build up to be a big job.
Here are a few basics that make for a great spring clean: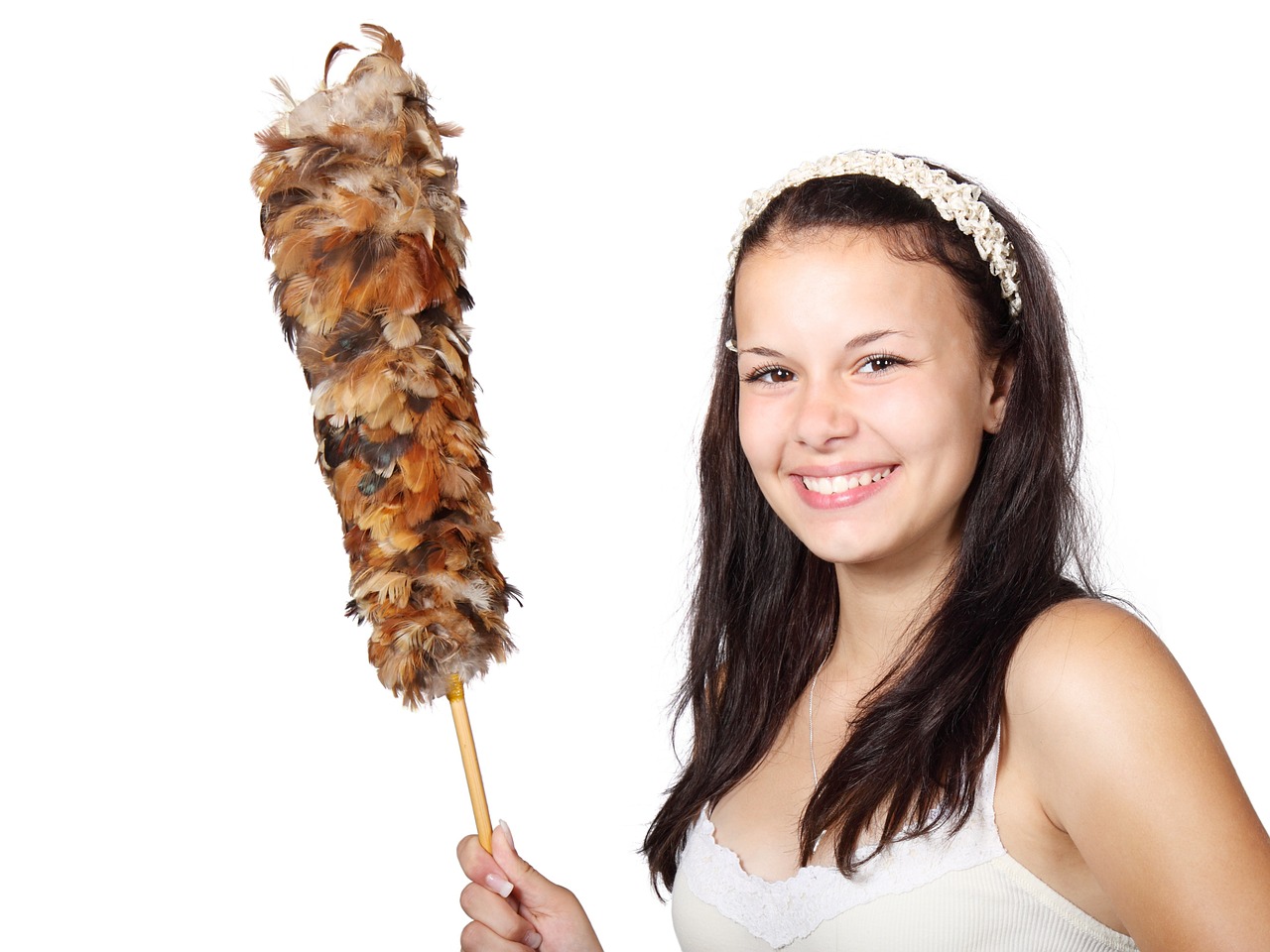 Dusting
It's really easy for dust to build up over the winter months, especially in the garage, in ceiling corners, on skirting boards and behind furniture. A quick go-around with a vacuum and a damp cloth will clear those nasty dust cobwebs and build-up. It's also a good idea to dust any ceiling fans, light fittings and clean out your heat-pump filters.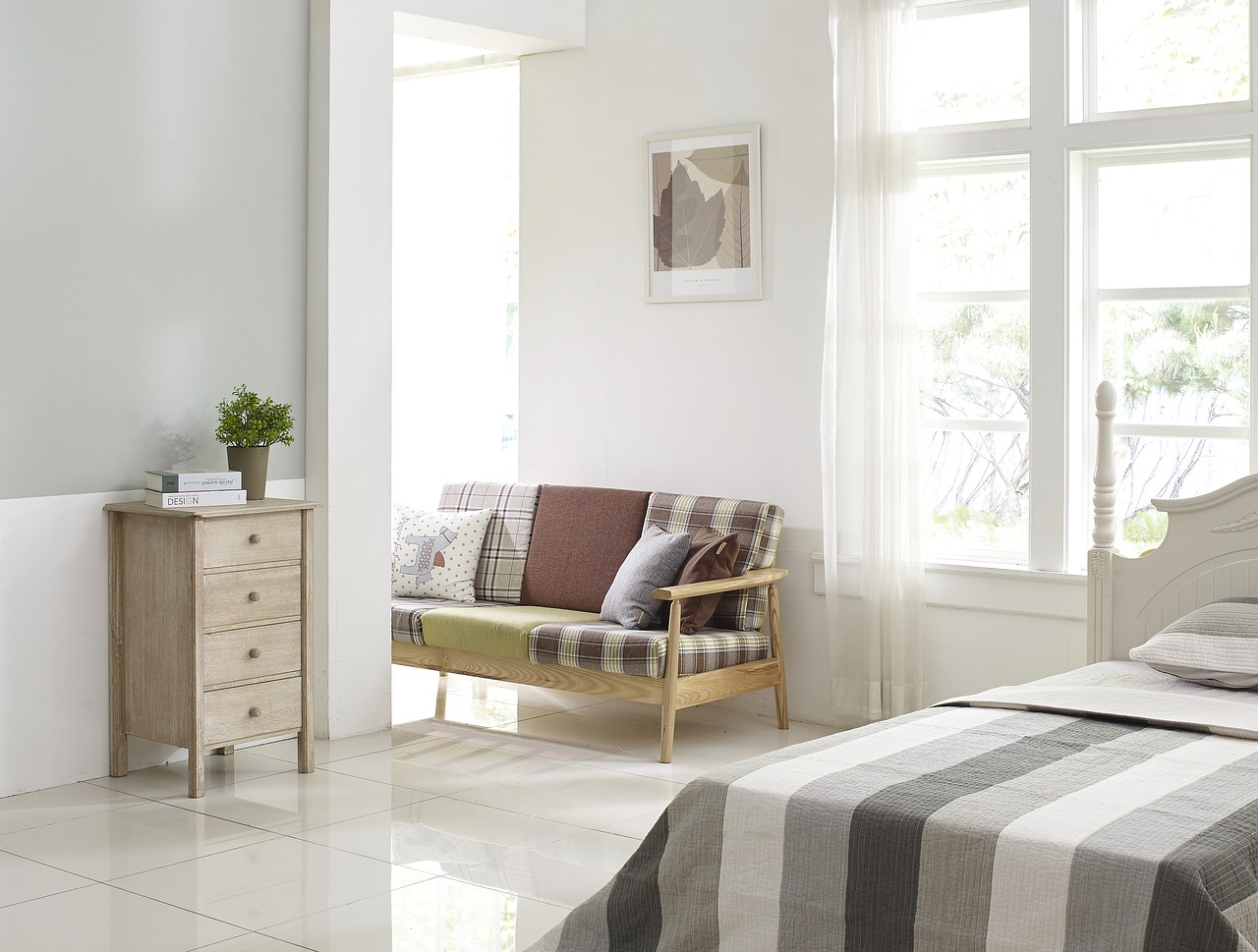 Walls
It's really easy for walls to get grime build up in the winter, particularly if you don't open windows a lot. Warm, soapy water is perfect for a quick wipe down. Also, furniture scuffs are a biggie – a magic eraser is great at getting these out.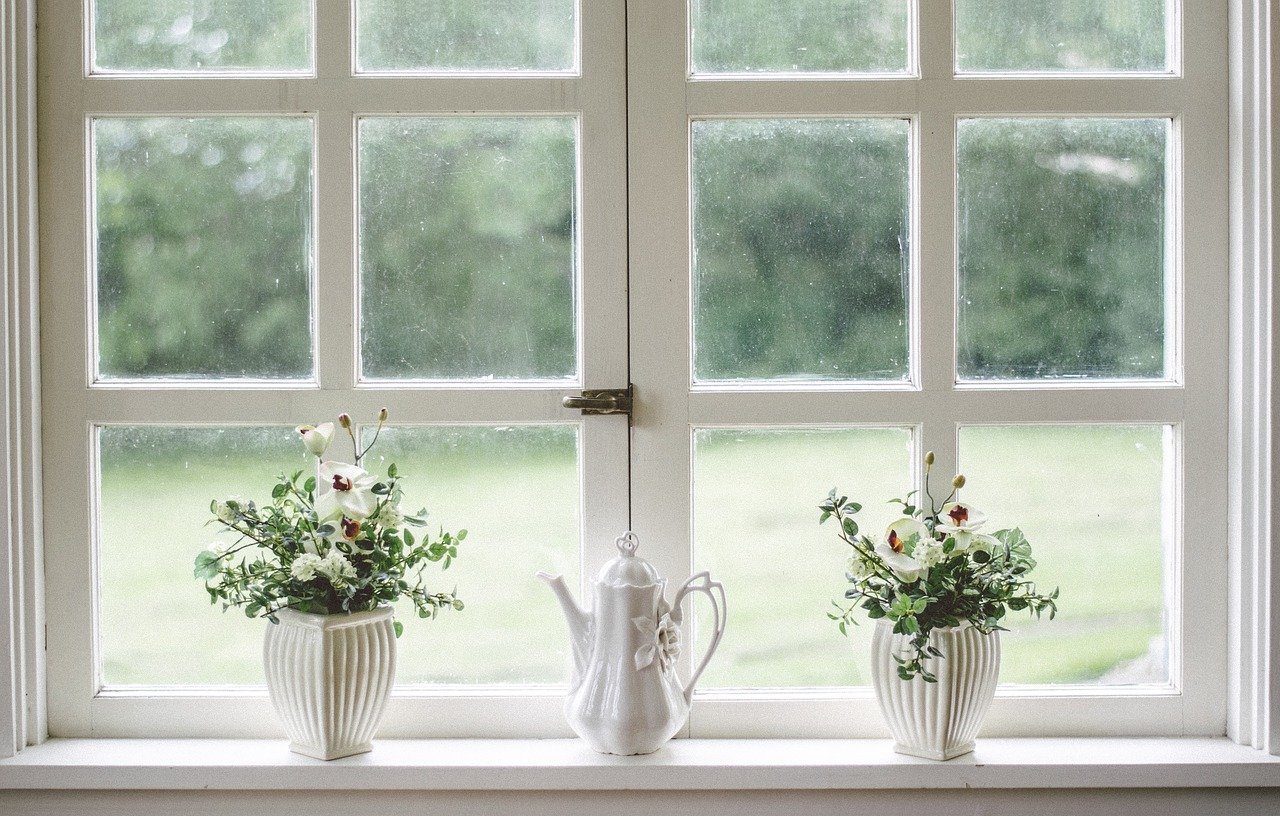 Windows
Windows and window sills often need a little attention in the spring. To keep a healthy home, wipe down window sills to get rid of any mould, and clean window glass to get rid of winter grime. You may not recognise your home anymore!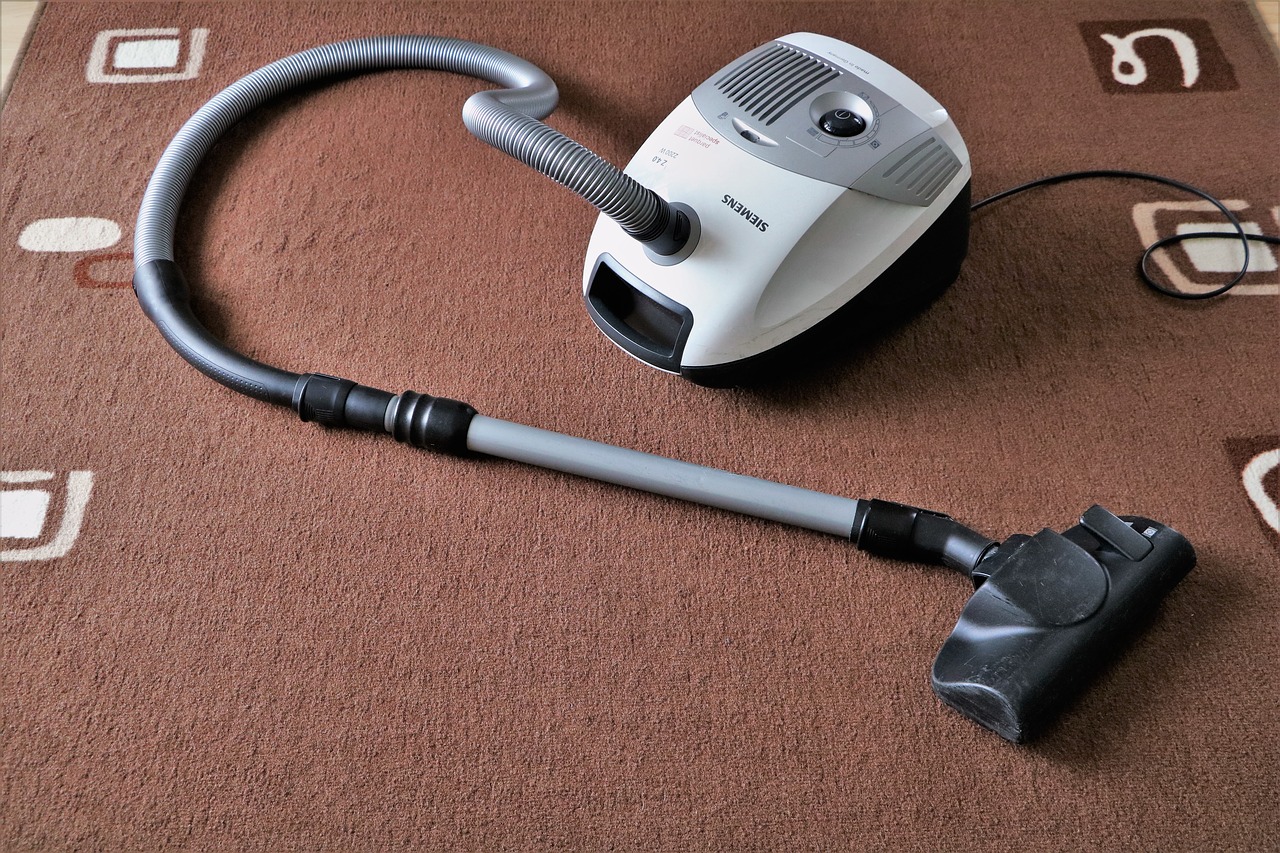 Carpets
Carpets often wear the brunt of the winter season – muddy shoes and wet weather take a toll on even the toughest carpets. To freshen up your home, hire (or borrow) a carpet cleaner and give the whole house a once-over. This also helps to eliminate many household allergens to help maintain a healthier home. Alternatively, you can always hire a professional.