Should I buy a new build or existing investment property?
July 18th 2022
One of the questions most often asked by property investors, is should I buy a new build rental investment, or an existing home?
There are pros and cons of each, and the right answer for you will depend on your current investment portfolio, the ability of your rental income to cover costs, and whether you want to add value, or purchase a home that will be low maintenance for an extended period.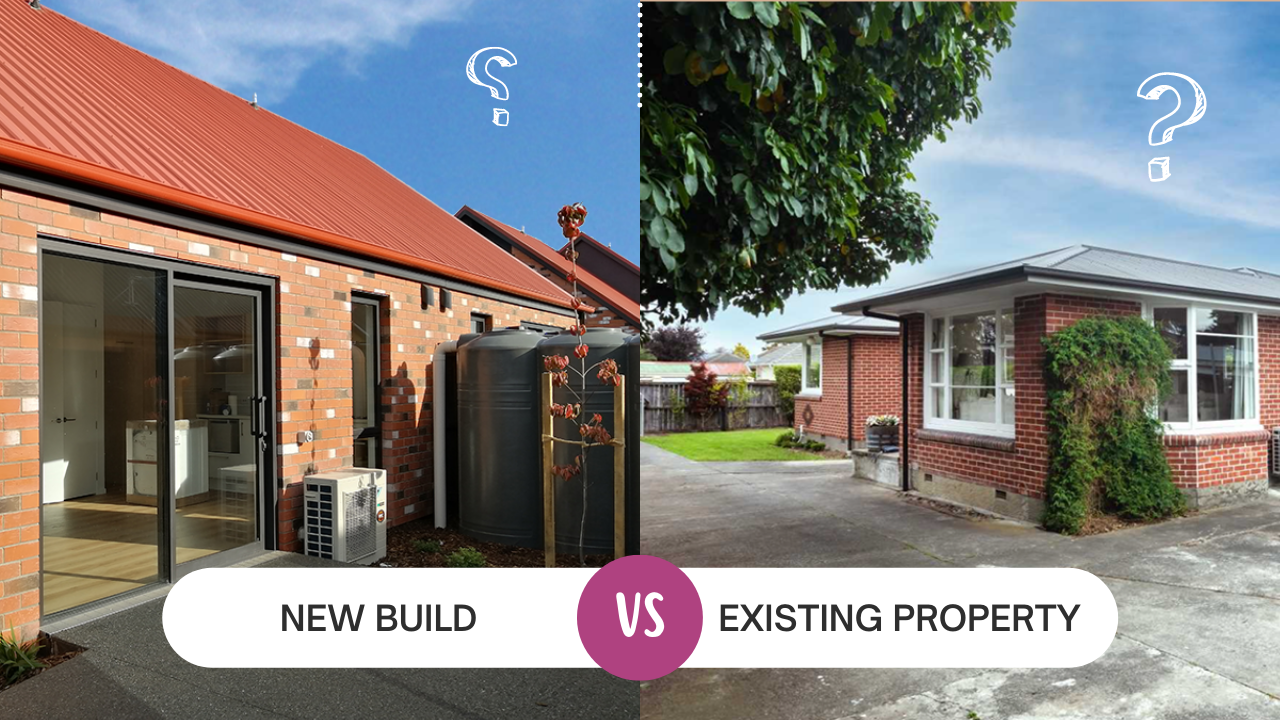 So, why should you buy a New Build?
Lower long term maintenance

Easy to rent, even in winter

Contemporary design is attractive to tenants

Highly energy efficient

Available to rent immediately

Tax advantages - exempt from interest deductibility tax changes
Why buy an Existing home?
Potential to make cosmetic improvements and add value/increase rent

Usually has a much better return on investment (ROI)

A multi-income property will provide some financial protection if one rental is vacant

If the home has a large section, there may be future development options through adding a minor dwelling or extra house

It may be possible to reconfigure inside to increase the number of bedrooms (without changing the footprint of the home), and increase the rent and value

There are more tenants looking for homes in the lower priced end of the market, up to $450 per week.